"Almost all my friends born since the 1980s and 1990s are racing to buy homes, while those who already have one are planning to buy a second," Mai, 33, said.

"Very few can be at ease when seeing rents and home prices rise so strongly, and they will continue to rise in a scary way."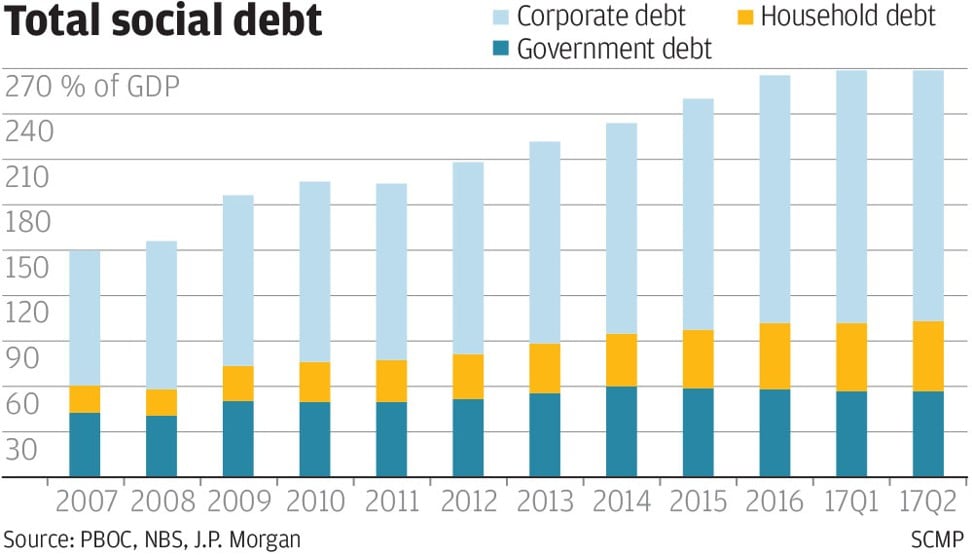 The rush of millions young middle-class Chinese like Mai into the property market has created a hysteria that eerily resembles the housing crisis that struck the United States a decade ago.

Thanks to the easy credit that has spurred the housing boom, many young Chinese have abandoned the frugal traditions of earlier generations and now lead a lifestyle beyond their financial means.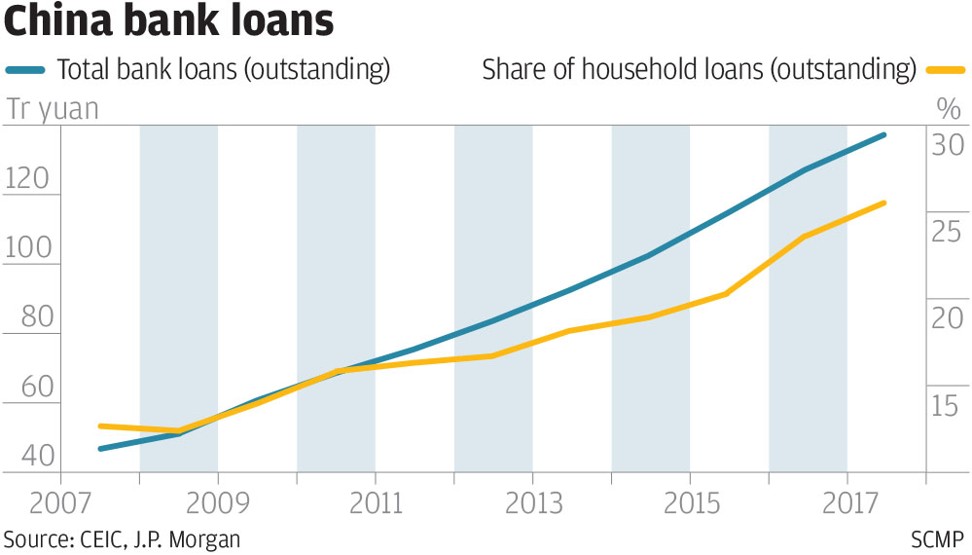 Source: China's Mortgage Debt Bubble Raises Spectre Of 2007 US Crisis - Zerohedge